First click may open some ads. We know ads can be a pain, but they are our only way to maintain the server. Your patience is highly appreciated. Thank You!
If you get Openload Video Ads, just Refresh the page to SKIP the Ads. Also if you have questions you can visit our FAQ here :
Frequently Asked Questions
Video Sources
366 Views
Supernatural 1x3
Dead in the Water
Sam and Dean investigate a series of mysterious drownings written off as suicides. They discover the spirit is an angry little boy with the power to travel through water who is taking revenge on certain town inhabitants for a dark secret buried long ago. Dean forms a bond with a young boy who seems to have the power of premonition.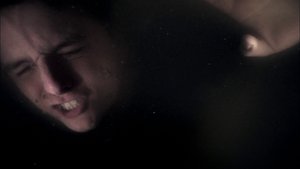 Sep. 27, 2005